Our Story
We started Black and Mobile in 2019 in Philadelphia after delivering food for other services for two years. We noticed the lack of representation for Black-Owned restaurants in the market, so we created a niche and an ecosystem that would directly benefit the black community.
Our Growth
We've since expanded our operations to ATL, BAL, LA, and NYC to help expose more black-owned restaurants. To date, Black and Mobile has generated over $1M for black-owned restaurants and we are just getting started.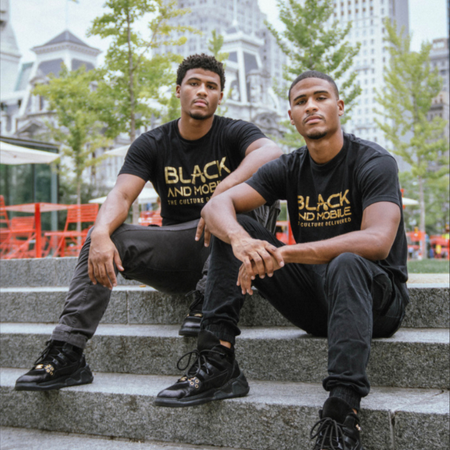 Black and Mobile's Timeline
2017-2018
Concept of Black and Mobile
Developed the website and researched the market.
2019
Launched in Philly
With only two restaurants signed up, we delivered all across the city on bikes.
2020
Expanded to Detroit, Atlanta and Baltimore
Generated a half of million dollars for black-owned restaurants
2021
Expanded to Los Angeles and New York City
Partnered with Pepsi Dig In to support Black-Owned restaurants.
2022
Surpassed $1M in Revenue
Generated over $1M in revenue for Black-Owned Restaurants
2023
Launched our Equity Crowd-funding Campaign